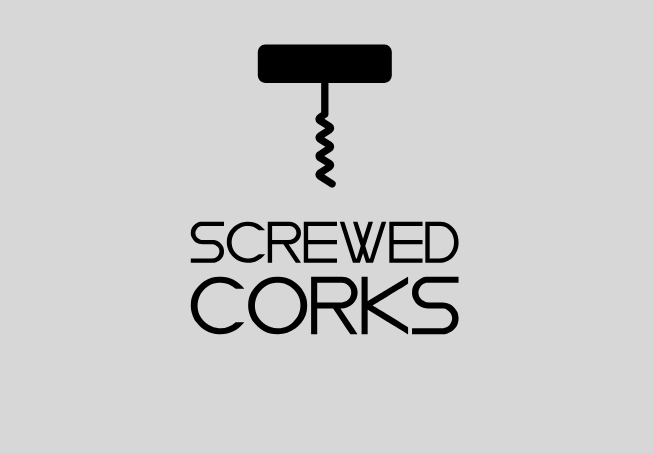 Drinking wine is all about experience, interacting and pleasure. That is why we started "Screwed Corks", the event where drinking wine is cool again and where your personal taste and enjoyment are central.
Our favourite Wines
Events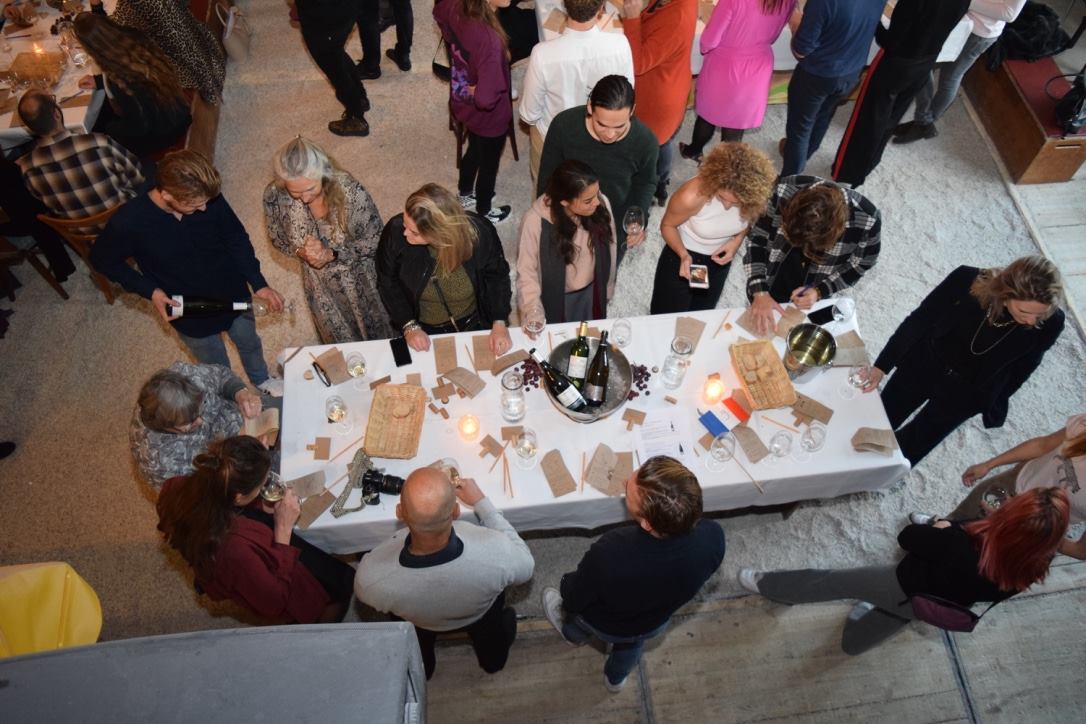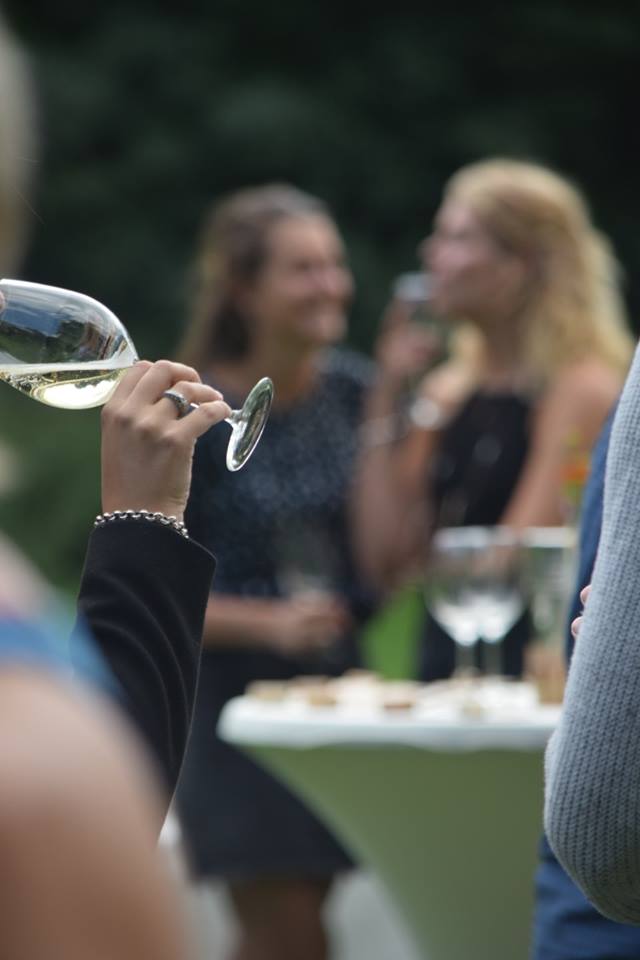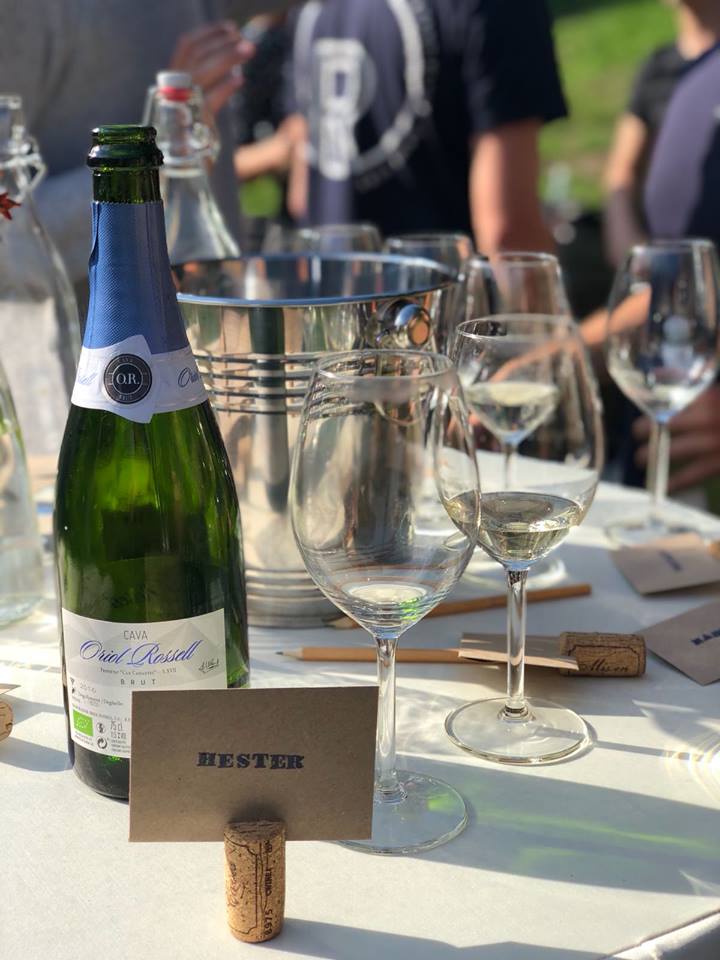 About us
We are three young entrepreneurs with a passion for wine, technology and events. Skye, Jan & Mathijs have been organizing wine events for a year where your personal taste and enjoyment are at the centre. From day 1, Screwed Corks works exclusively with the wines of Cathy. On this page the gentlemen will highlight their favourite wines. They have been served at the events, so far.
Favorite quotes:
Jan: No great story started with a salad
Skye: Life's too short to drink cheap wine
Mathijs: Yesterday i really wanted to drink wine. Today I'm drinking wine. Follow your dreams.