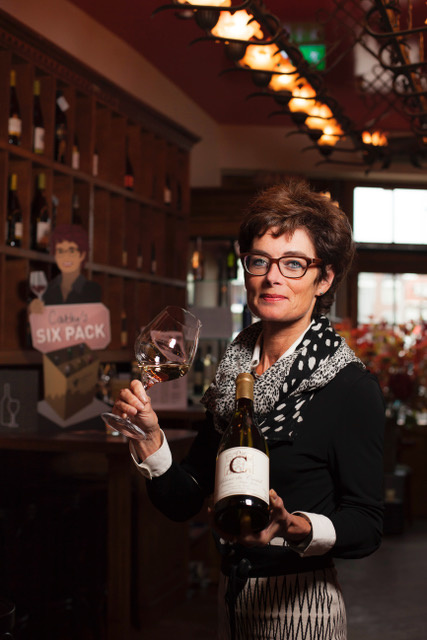 As a member of our "PUUR WIJN" CLUB you enjoy a number of exclusive benefits.
10% discount on all PUUR WIJN wines.
Euro 5, - discount on the entrance of each of the six Wednesday evening wine tastings.
Euro 5, - discount and priority on the entrance of the interesting series "Meet the Winemaker", which we organize on four Sunday afternoons.
You will also receive the highly sought-after Amice Card from our PURE SEA Restaurant once a year: If you come to lunch or dinner with four people, we offer you the fourth menu at our expense. (* not in combination with other promotions or events)
The membership comes in at 75, - Euro per person per year.
If you want to sign up, send us a short e-mail with your details and we will do the rest.