PURE WINE
Our "PUUR WIJN" SHOP is the wine shop for enthusiasts and life's adventure seekers.
Wines from many countries tell fascinating stories. New winemakers and new forms of wine production receive plenty of attention. The selection of our wines is based on more than 30 years of experience. But not only experience counts, but our prize cabinet (!) as well.
Recently acquired prizes include: "Wine buyer of the year" and "Wine lady of the Year"; "Best champagne of the year", more than 100 entries in the Grote Hamersma, countless 1st prizes at the Wine Competition Proefschrift as well as at the major international venues such as Mundus Vini, Decanter and Bio Millesime.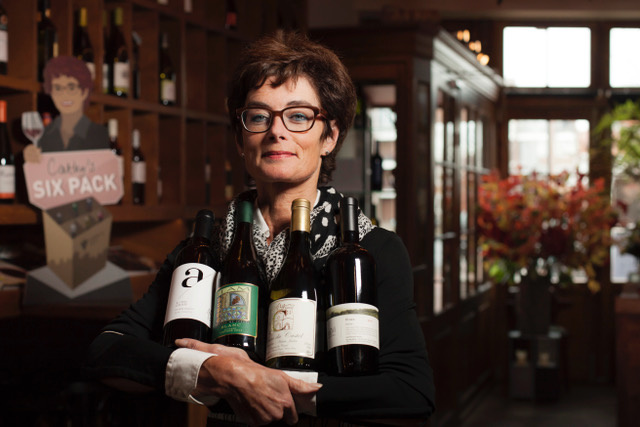 Cathy's Taste
PUUR WIJN is the new name of Cathy's Taste.
With the PUUR WIJN SHOP we hope to offer our customers exactly what they are looking for. Wines per item, per box or as a selection of 6 in our handy PUUR WINE BOX.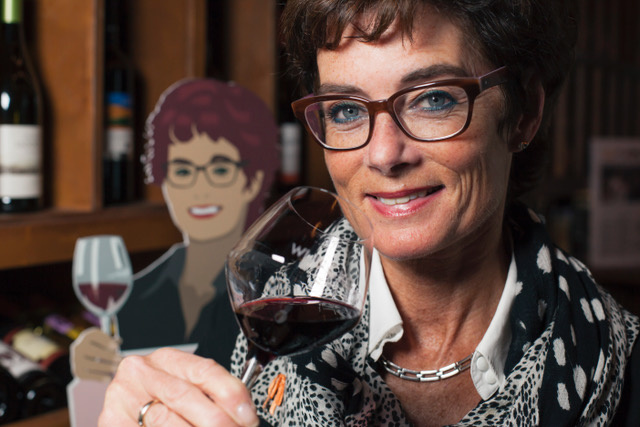 Adventure & quality
We offer a wide variety of quality wines. For over thirty years, Cathy has been active worldwide as a sommelier / wine-expert / renowned wine buyer and for as long as she wants to serve all lovers of an excellent glass of wine with the quality wines she selects from first-class wineries in many countries.
From great deep red wines to rosé, white and -naturally- top class sparkling. She does not shy away from new winemakers, new tastes and surprising developments.
Sustainable viticulture, an organic approach and innovative production methods are all part of it. The main thing is that the quality is guaranteed. Cathy Moerdijk: "Wine is culture, wine connects, and wine is of all times."